The Fire Forum, initiated by Kanyirninpa Jukurrpa (KJ) and supported Rangelands NRM was held at the Department of Parks and Wildlife (DPaW) facilities in Perth 19-20 February. Nearly 40 people attended this inaugural cross-regional NRM Fire Forum to share, discuss and learn from each other's experiences across the WA rangelands. The discussion brought fire management to the forefront, incorporating perspectives from biodiversity conservation, pastoral and Indigenous groups. [Read more in the eNews March 2014]
Below is a summary of outputs and presentations from the Fire Forum hosted by Rangelands NRM (WA) on 19 and 20 February 2014.
Workshop outputs
Workshop presentations
Jeremy Russell-Smith (not yet available)
See a video overview of the forum
---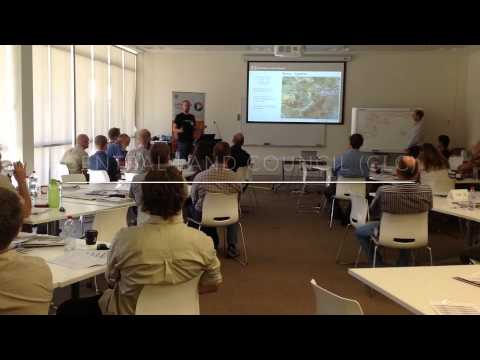 Evaluation was undertaken of the event. Results are in the Evaluation Report.
The Fire Forum was facilitated by Craig Salt of Sustainable Consulting