[July 2013]
This month sees the launch of an animated film of Jimmy Pike's book 'The Art of Fire'.
The illustrated book has been made into a DVD to help educate Indigenous rangers and school children about fire.
The film includes animation of Jimmy's illustrations, with an audio track translated into Manyjilyjarra, the prominent indigenous language of the Western Desert. The animations are interspersed with striking real-life video footage of fires being managed in the desert country.
Rangelands NRM's Administration and Project Officer Nicki Everson, who coordinated the project, said the film aimed to encourage intergenerational transfer of knowledge and cross-cultural communication about traditional burning in desert country.
We hope that young people and land managers who watch the film will gain a better understanding of traditional fire management practices.
When desert people moved away from country to live in towns and communities, the grass built up and became thick which meant in the hot, dry time of year there were more wildfires.
"Retaining traditional mosaic burning practices and knowledge can reduce damage and degradation of the rangelands from late season wild fires," Ms Everson said.
The film was funded with financial assistance from the Australian Government's Caring for our Country Program and Rangelands NRM WA.
The late Jimmy Pike (1940-2002) one of Australia's great Indigenous artists grew up in the Great Sandy Desert of north-west Australia and belonged to the Walmajarri people. It was in the Great Sandy Desert, a region dominated by spinifex grasslands, low woodlands and shrubs that Jimmy learnt about the uses and dangers of fire.
Later in his life, when Pike returned to live in the desert, his wife Pat Lowe asked him to tell stories and make drawings to show how his people used fire. She wrote down what Pike told her, and the stories and drawings were published by Backroom Press in 'The Art of Fire'.
The stories describe the different types of fires, fires for hunting, fires for clearing ground, and fires for cooking and ceremonies.
The film was produced by David Wells of Prevailing Wind Productions with translation and narrative provided by Desmond Taylor. Video footage was provided courtesy of Kanyirninpa Jukurrpa.
---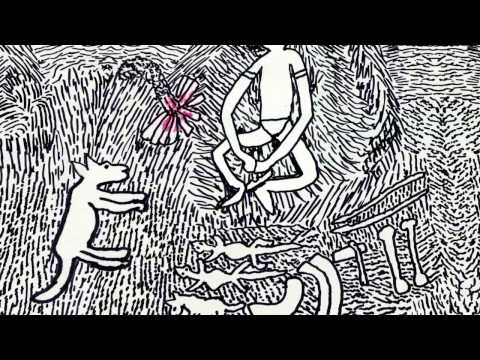 The original book is available through Backroom Press.